Come taste some traditional teas and sweets in celebration of Diwali and the Mid-Autumn Festival.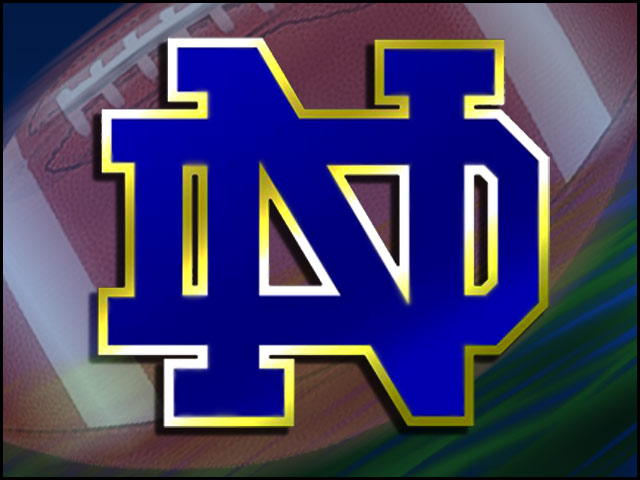 Food, Fun, and Learn!!
Come cheer and shout for our Notre Dame Football team when they will be playing with our historic rival Michigan State University, while watching the game LIVE ON SCREEN on campus with your fellow friends. PIZZA will be provided, please bring snacks or drinks to share. If you want further more to know about the rules and techniques of the games, come earlier to learn and practice with your fellow friends at 7:00 p.m on the same day. We are sure it will be a lot of fun.
This Saturday, NSH 184