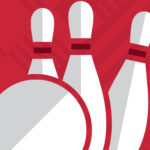 Join GPS at Chippewa lanes for 25¢ games from 8-11PM. We will provide shoe rentals and light snacks!
View full post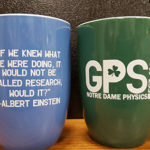 Mugs for sale: $10 each, or 2 for $15. To purchase, please visit NSH 225.
View full post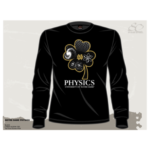 Please go to Nieuwland Science Hall, Room 225 to purchase one today! Now available in long sleeves!
View full post
Please come out and support GPS this Thursday (11/3) by getting lunch at Blaze Pizza!
Bring the flyer below to Blaze's Eddy St. location between 11 am and 2 pm and GPS will receive 20% of the proceeds.